Gov. Justice Refuses To Pay Taxes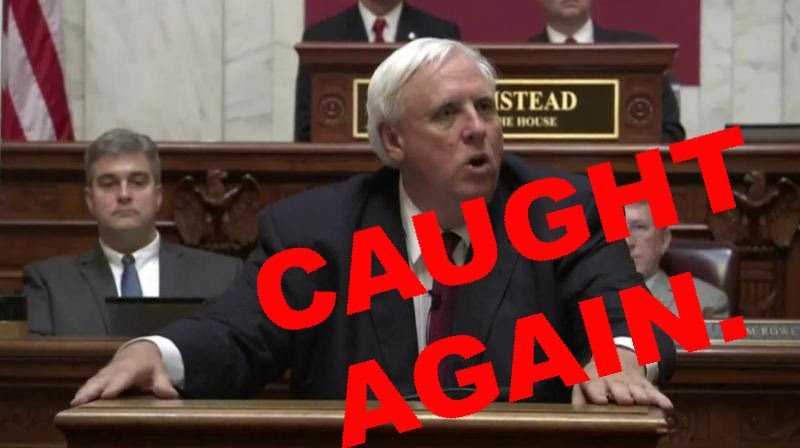 $1.5 Million In New Liens In Kanawha Co. Since October
"Jim Justice embarrasses our state every single day," said Lucas.
Please call Governor Justice at 304-558-2000 and ask why he refuses to pay taxes to support West Virginia schools and counties.
---
Paid for by the WV Republican Party,
PO Box 2711, Charleston, WV 25301
Not authorized by any candidate or their committee.
#MAGA
Read more at